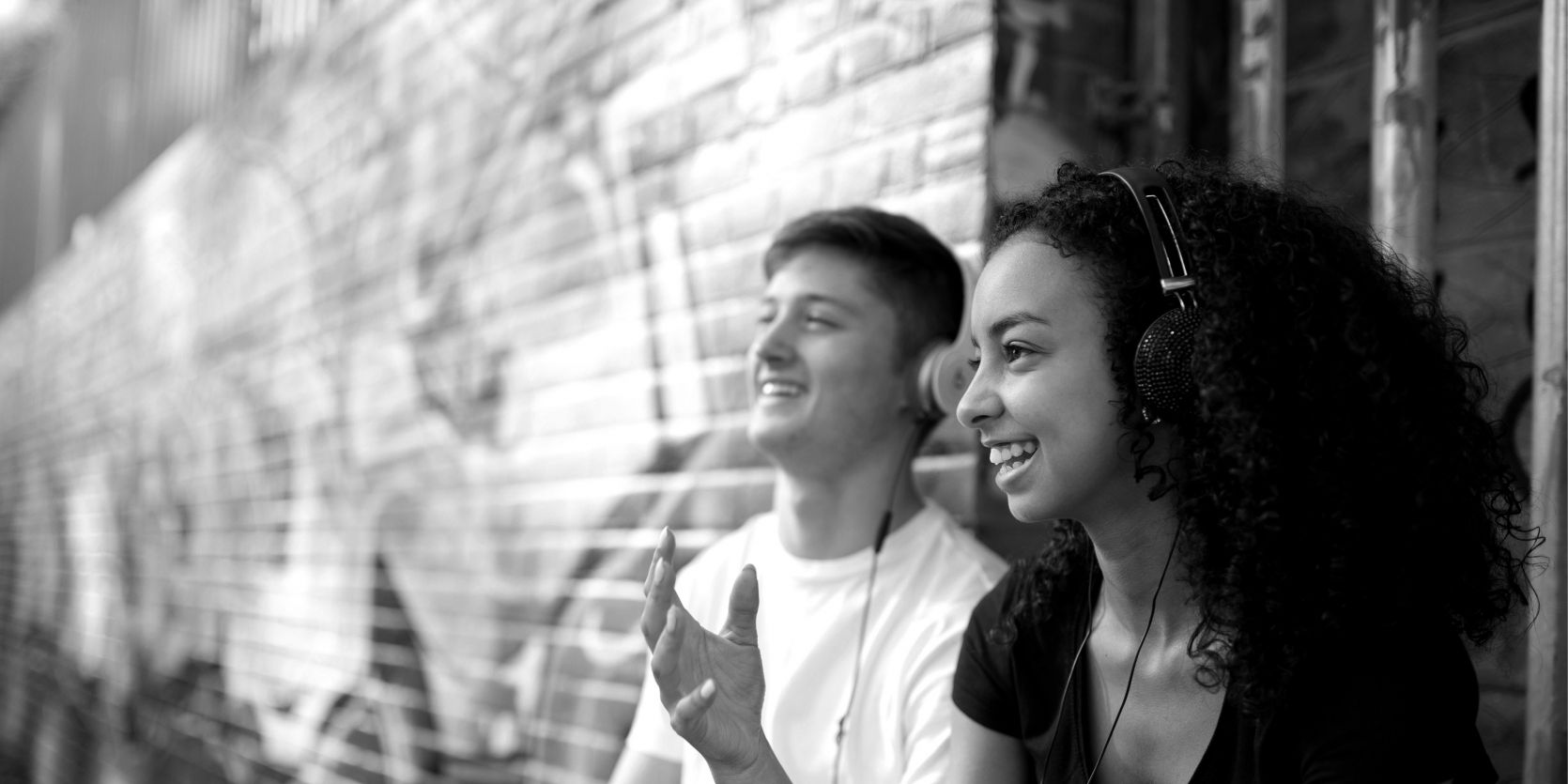 Congratulations to the 2020 Best Youth Voice award winner - XLP!

Listening to people who use our services isn't just good practice, it's also how charitable organisations know their services and interventions are what people want and need.
Amongst the headlines on youth violence, there is also a growing demand from young people for their voice to be heard. They want to be part of the solutions to the problems in London; leading the evidence on the issue, how their stories are told and who needs to be accountable. We want to hear from the organisations championing the voice and experience of young people.
The Best Youth Voice Award will celebrate the charitable organisation demonstrating how experience and insight of young people affected by youth violence sits at the heart of everything they do.

Deadline for nominations was Monday 11 November at 5pm.