The London Community Foundation exists to strengthen London's local community organisations. We believe in a London where everyone has a fair chance, in a London that comes together for its neighbours.
We believe in the vital role local community organisations and their leaders play. We believe in listening, and trusting people to know what their challenges are.
We also believe in the generosity and solidarity of Londoners, wanting to make a difference to where they live and work.
By championing local organisations, connecting donors to them and channelling funds to their work, we directly support London's communities and help make them stronger. Since 2010, we have committed over £102 million in grants to support London's grassroots organisations.
To learn more about our work, take a look at some of our achievements from our latest annual report.
A year at The London Community Foundation (2021/22)
April 2021
We award £3 million to 41 organisations through our Violence Against Women and Girls Grassroots Fund and the programme, managed on behalf of the Mayor's Office for Policing and Crime (MOPAC), officially begins.
May 2021
'Overcoming barriers to funding: A strategic partnership report' is published in partnership with Muslim Charities Forum. This work explored the findings of our partnership and involved research, outreach work, webinars and roundtable discussions with Muslim-led grassroots organisations.
June 2021
Together with the Evening Standard, we announce a £1 million grant – our largest grant awarded in 21/22 – to the Felix Project, a London-based food redistribution charity that rescues food surplus from the food industry and delivers it to 600+ charities, schools and organisations.
July 2021
We launch the Young People's Fund in line with our partnership with Peabody. The fund supports grassroots community groups who are putting youth voice at the centre of their work to tackle violence affecting young people.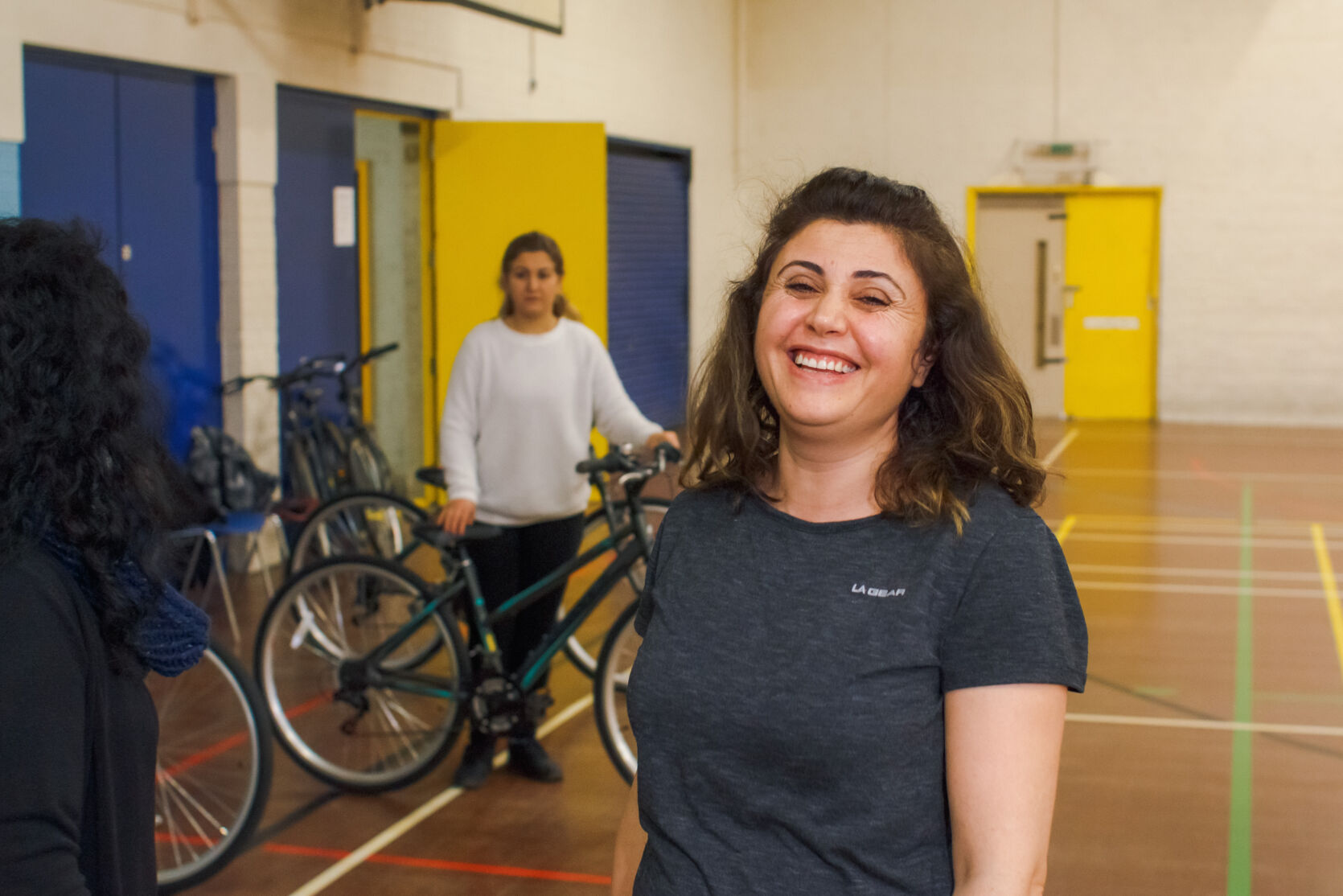 August 2021
Alongside our community foundation partners around the UK, we deliver the Made By Sport 'Clubs in Crisis' fund, distributing £364,000 in grants to local sports clubs across London to provide activities and sports development programmes for young people.
September 2021
We launch the London Refugee Response Fund in partnership with the Greater London Authority to give Londoners a way to provide much needed support to new arrivals from
Afghanistan. Alongside other charitable funders and the Refugee Council, donations go to support small Afghan-led charities working in the capital.
October 2021
We award the grants for Phase 1 of our £2 million Pathways to Economic Opportunities Programme with support from JPMorgan Chase. Our delivery partners Action for Race
Equality and the Ubele Initiative work with six grantees to co-design the second phase of funding, to be awarded in 22/23.
Our partner Grosvenor commits £100,000 to their very first dedicated climate-focused fund, the Greener Futures Fund.
November 2021
We launch the Lambeth Wellbeing Fund with an extra investment from Lambeth Council making £342,000 available to individuals and organisations delivering projects in Lambeth supporting residents' wellbeing.
GVC Fund awards £300,000 to projects delivering sport and healthy activity supporting men's physical and mental health across London.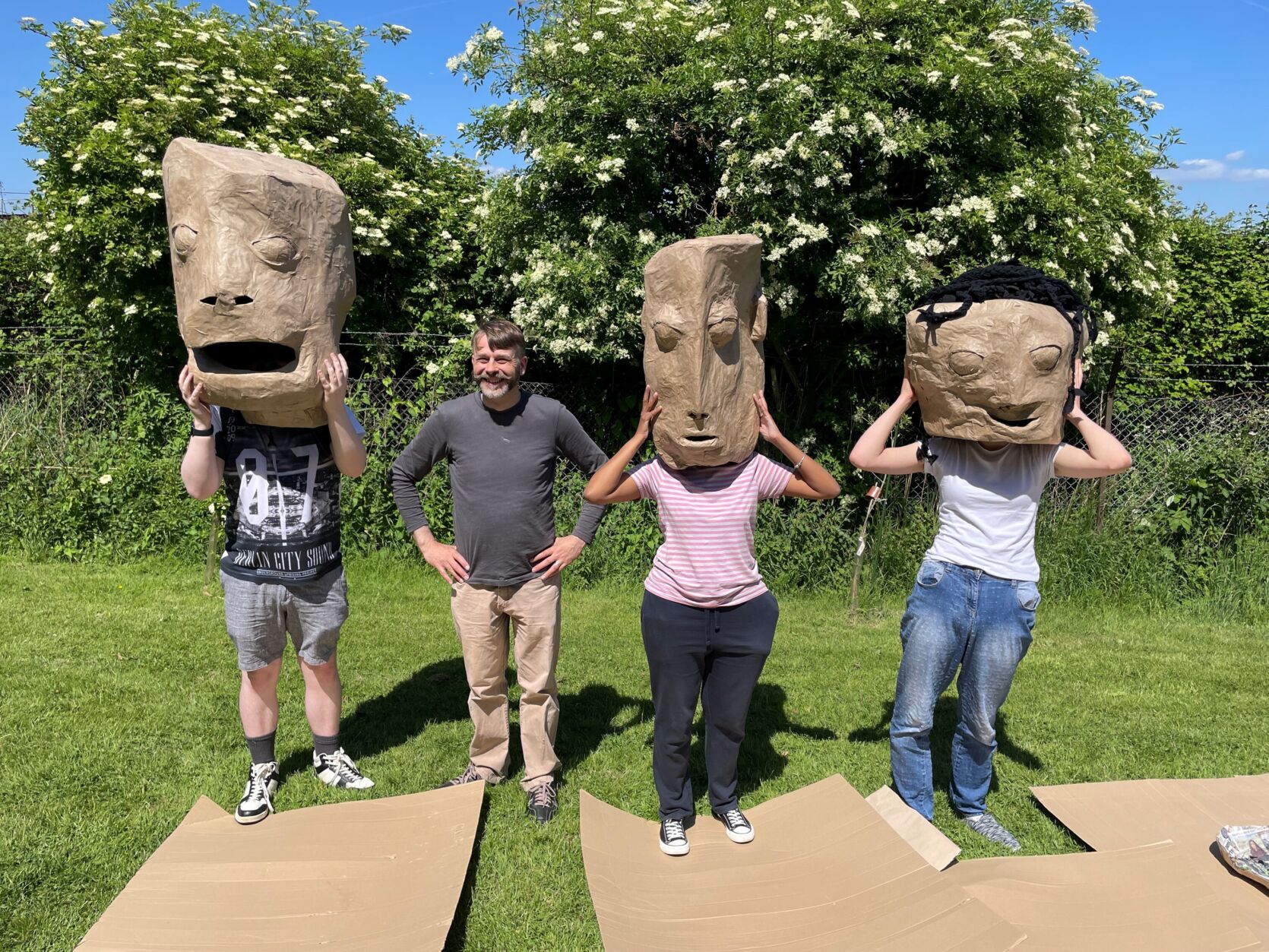 December 2021
We launch the £1 million Skill Up Step Up campaign with our longstanding partners Evening Standard and Barclays Lifeskills. The programme will support young people aged 16-24 into training and employment in the capital.
The Wimbledon Foundation Community Fund + round awards £197,157 in 10 grants providing two-year continuation and development funding to smaller, user-led charities and community groups previously awarded a Wimbledon Foundation grant, to support post-COVID recovery and build sustainability.
January 2022
The UK Community Foundations network announces the £5 million Arts Council England Let's Create Jubilee Fund across England, funding creative projects to celebrate the Queen's
Platinum Jubilee in June. We distribute grants across 22 London boroughs.
February 2022
We introduce our partner, Cellnex, to 10 small local charities to fund equipment, skills, and support that will increase their beneficiaries' access to digital.
March 2022
We co-host the second London Impact Awards with our partners, Citi Foundation. This year's theme was 'Powered by Women' and awarded three women-led organisations and one Young Person with Impact for the vital work they do to champion women across the capital.
Youth Futures Fund awards nearly £371,000 for mental health causes and the fund is officially launched in an online event co-hosted with Bank of Ireland.

The Peabody Community Fund allocates £461,568 to 24 organisations who support projects and activities designed to improve the quality of life of Peabody residents. This takes the total awarded since the fund was founded in 2014 to over £2 million (£2,149,081).
Interested in hearing more? Click below to read our 2021/22 annual report in full.