Our mission is to help small grassroots organisations grow, by supporting them with crucial funding as well as advice. We believe in sharing our knowledge to help people improve projects, so they make an even greater impact. We work with all kinds of groups - from employment support services to educational centres and homeless shelters, to name just a few.
Our knowledge of London's communities and the challenges facing them helps us change lives.
We're here to inform our donors and partners, working in partnership to champion the projects our communities need. This means spotting bright ideas that make a big impact, so we can confidently invest in work that's truly effective.
Receiving support from The London Community Foundation was like receiving an endorsement from London.
Anonymous, beneficiary of the Estates Campaign, Evening Standard Dispossessed Fund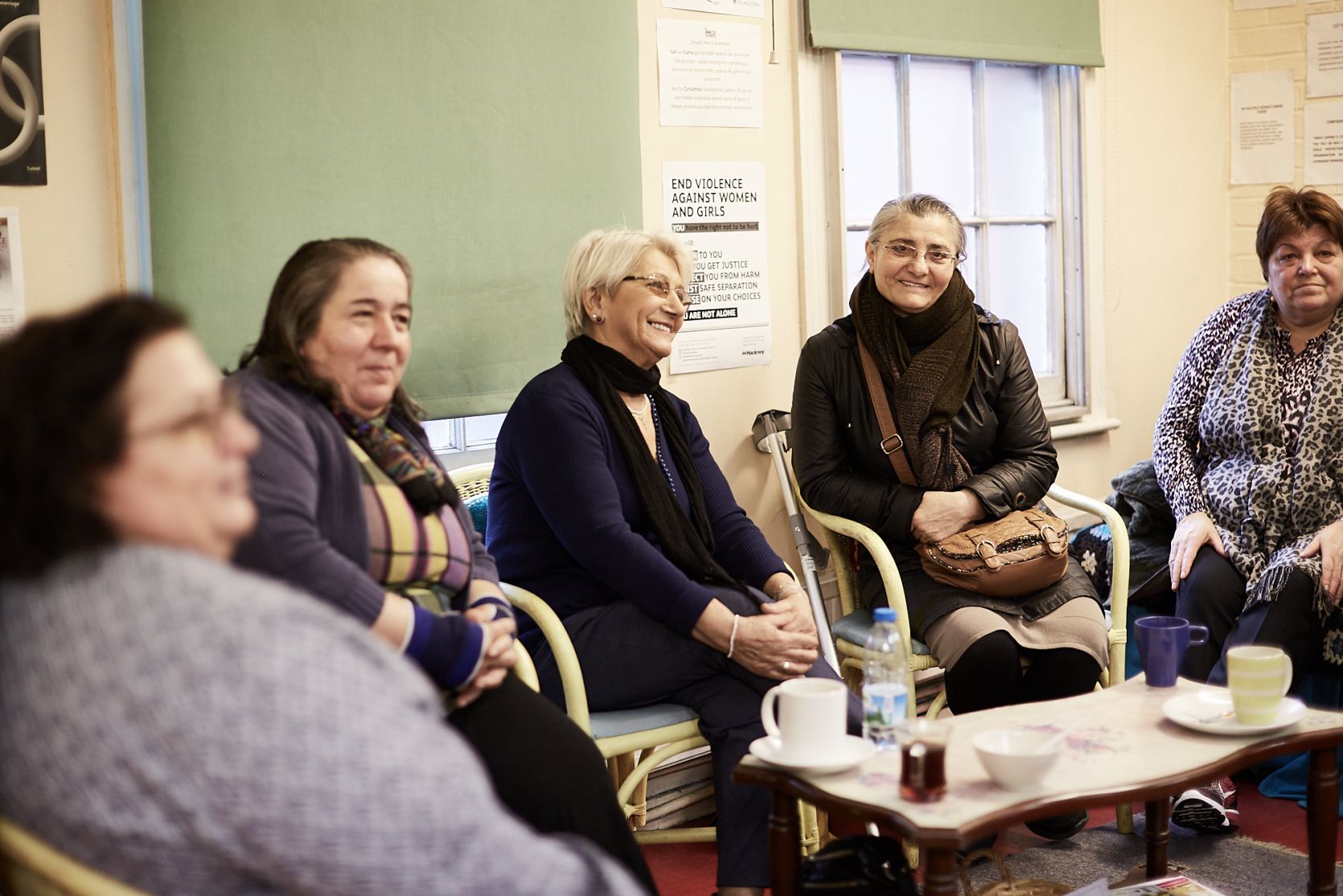 How we do it
We award grants to a wide range of charitable organisations, from constituted community groups to social enterprises and registered charities. Since we started out, we've awarded more than £70 million in nearly 13,000 grants.
We strive to make the grant making process as accessible, supportive and as fair as possible.
We direct giving towards the most pressing needs in the capital.
We have found LCF to be very supportive and open to small organisations and their ideas.
Anonymous, beneficiary of the Estates Campaign, Evening Standard Dispossessed Fund
Our response to the Grenfell Tower fire
Following the tragic fire at Grenfell Tower on 14th June 2017, an emergency appeal was launched by The Evening Standard to raise funds for individuals affected by the fire. The response from the public and businesses across London, the UK and worldwide was overwhelming, and nearly £7 million was raised.

During the summer of 2017, The London Community Foundation also partnered with Artists for Grenfell, #Game4Grenfell and The Football Association whose fundraising campaigns combined raised nearly £3 million towards supporting survivors and local organisations responding to the needs of the community.
Click here for an update on how much funding has been distributed to date.