We strengthen the community from the ground up
Our vision is of a strong and vibrant London, where local people are able to solve local problems.
Find out more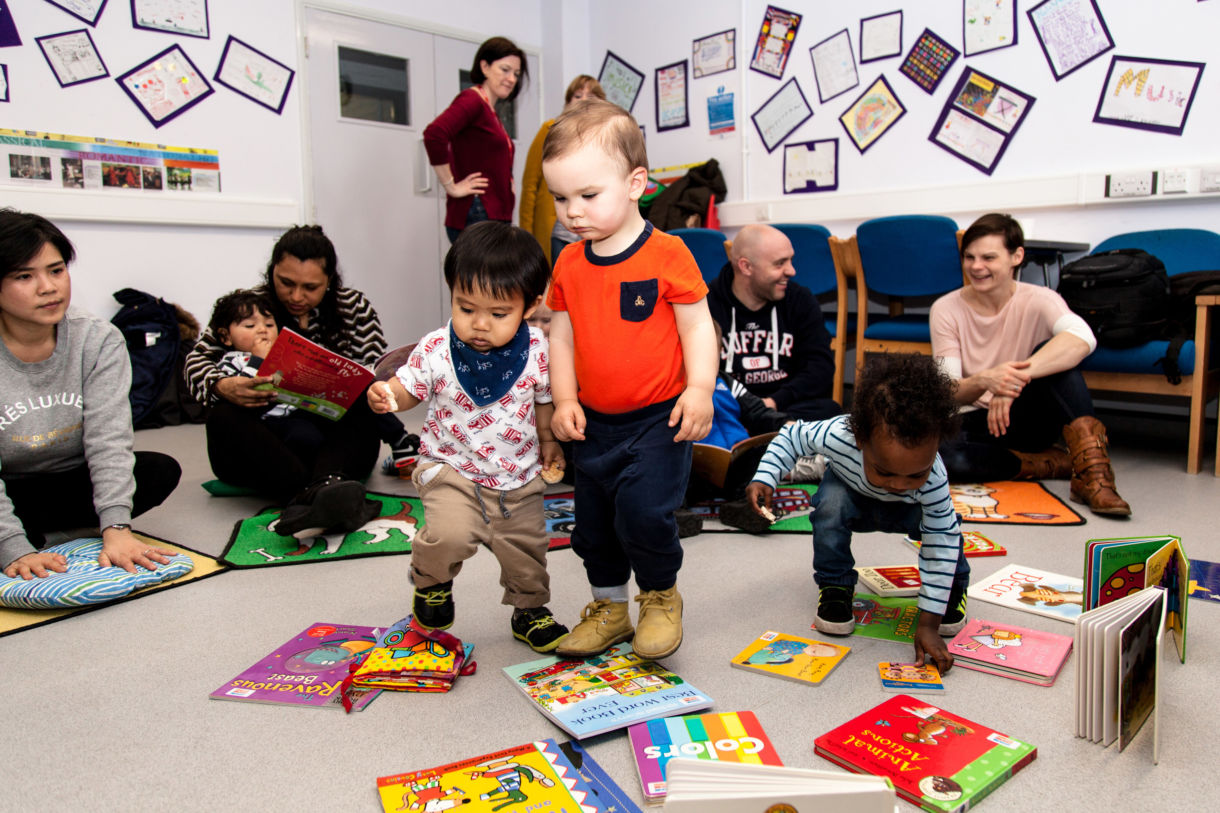 Support us
As one of the wealthiest cities in the world, it's hard to believe that London also has the highest rates of poverty and inequality of any English region. Start here if you'd like to support us and see how it all works.
Donate now
Ways to give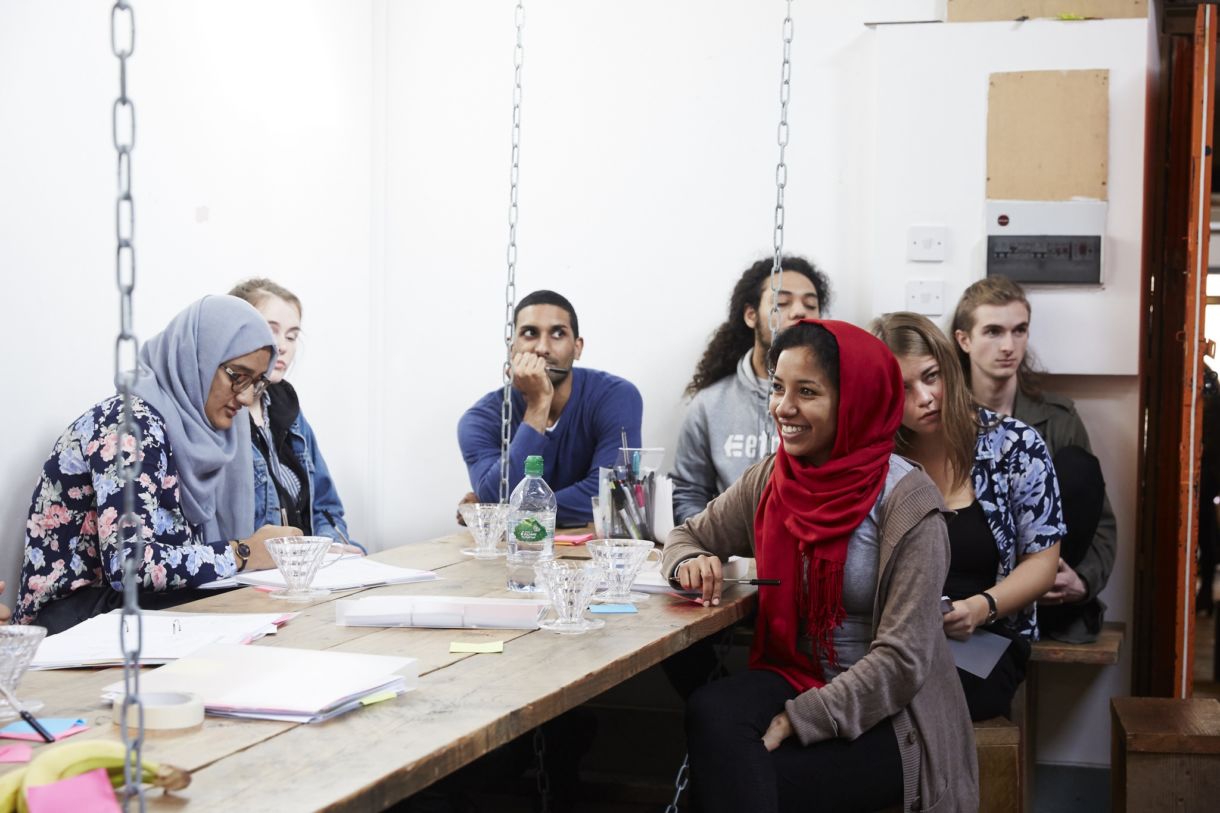 Apply for a grant
On behalf of our donors we have invested over £70 million into charities and community projects throughout London. Start here if you're looking for a grant or want to know more about applying.
Who can apply?
Available grants
Fundraise for us
Join us to improve the lives of the most disadvantaged and build a stronger and more vibrant London for everyone by creating your own fundraising page.
Fundraise
https://www.youtube.com/watch?v=XuWyF30W6Zk&t=7s
Watch our film
Together we have the power to turn lives and communities around. Watch our animation opposite or read more about our work by clicking below.
What we do