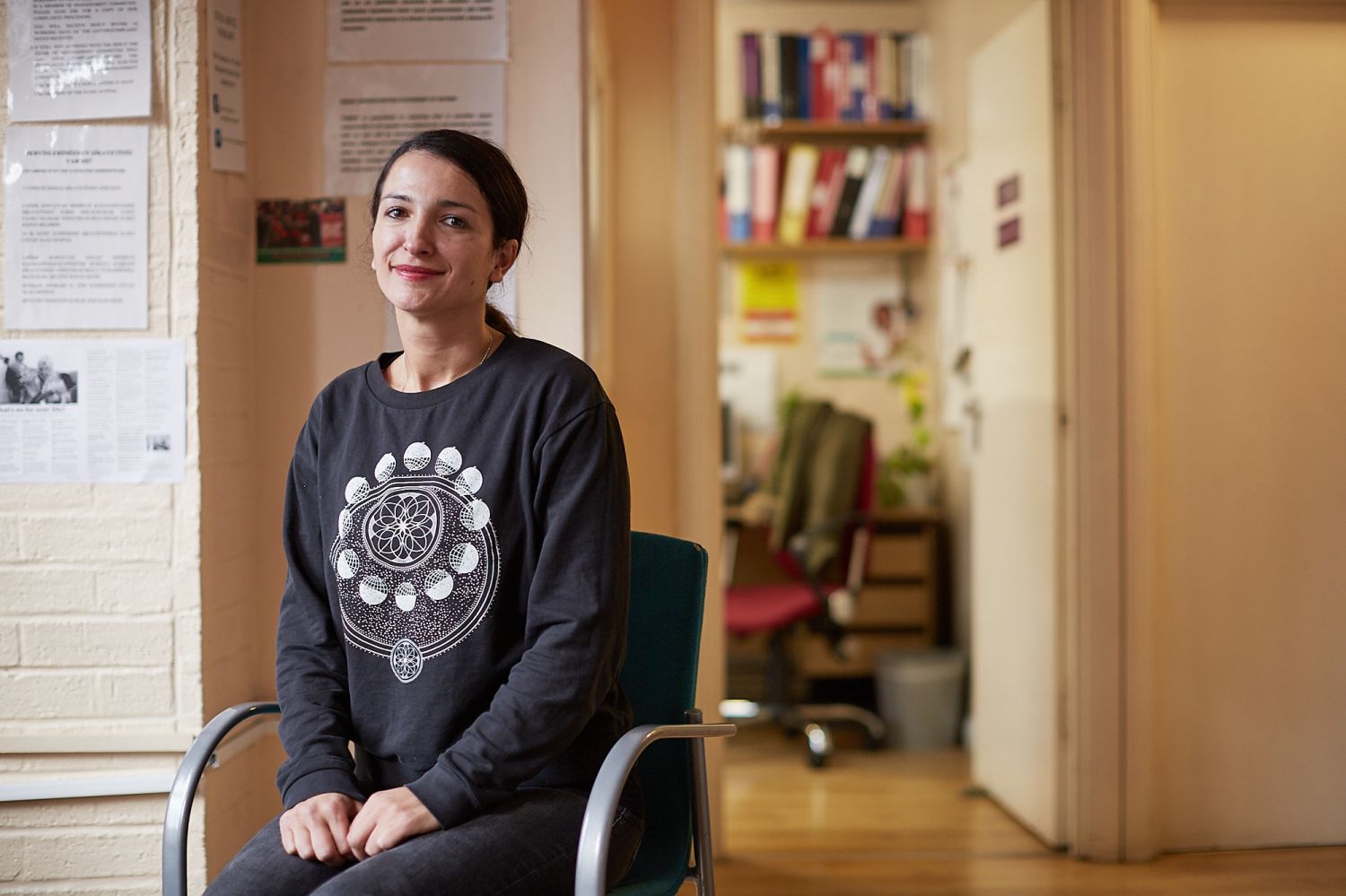 Launching our Women's Fund for London
We're bringing together people who want to give and make a difference to women in our city, providing financial and employment advice, skills and training to support women's financial resilience.
Find out more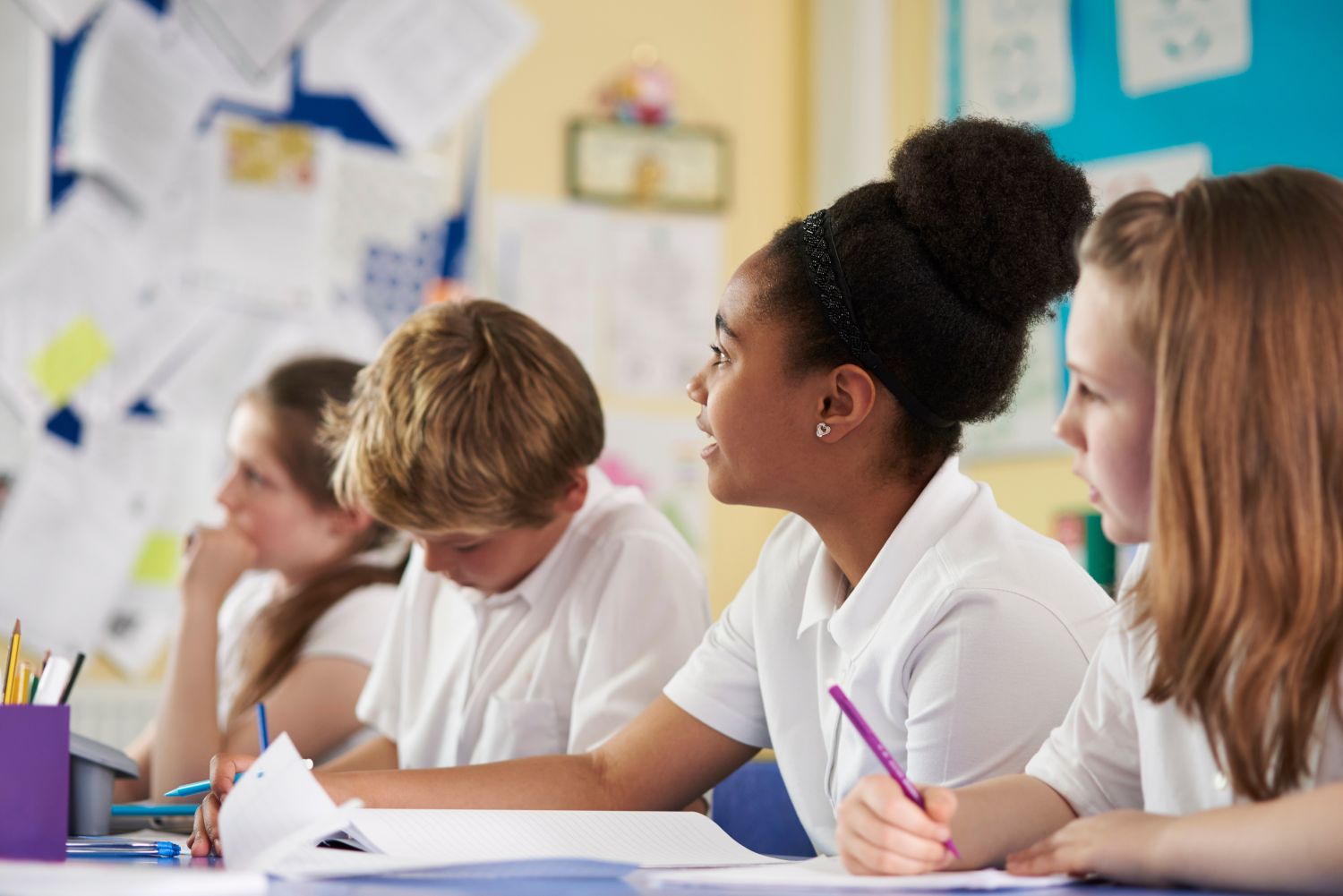 Donate to our Youth Futures Fund
Support innovative and effective community-led projects working with young people after school and at weekends, engaging those at risk of violence to empower them to have healthy peer relationships and educate them on the impact of sexism, misogyny, and violence.
Find out more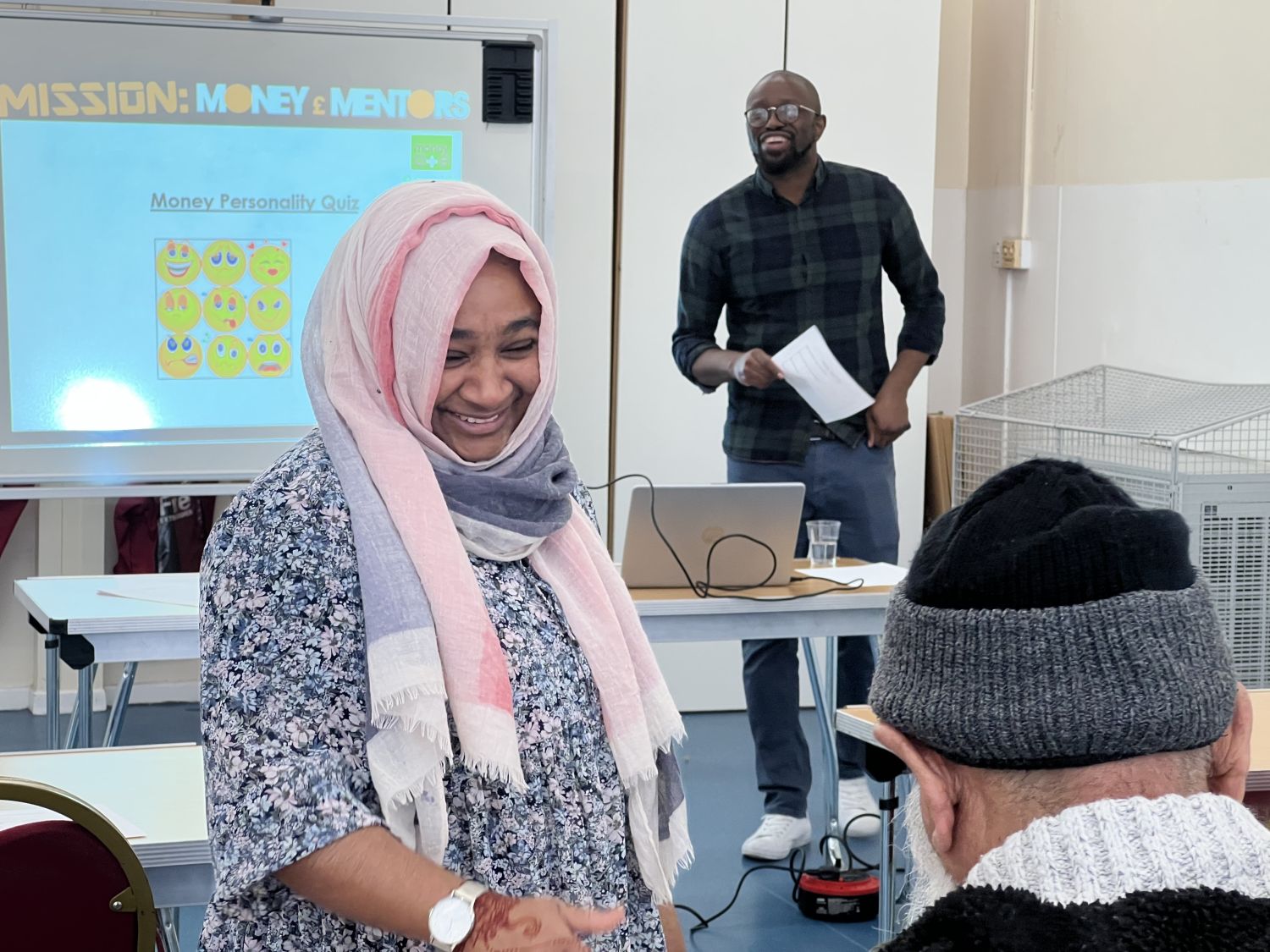 How we came Together for London
Read the latest news from our Together for London programme, delivering food, essential items, mental health and wellbeing sessions, financial and welfare advice to Londoners in need.
Catch up here
We help you make a difference to London. Where it matters most.
London is the greatest city in the world. But it is a polarised city, of extreme inequality, of haves and have-nots. We believe in the vital role of local community organisations in making London a fairer place for everyone. We also believe in the generosity and solidarity of Londoners wanting to make a difference where they live and work. We support you to make that difference in London. Right here, where it matters most.
Start making a difference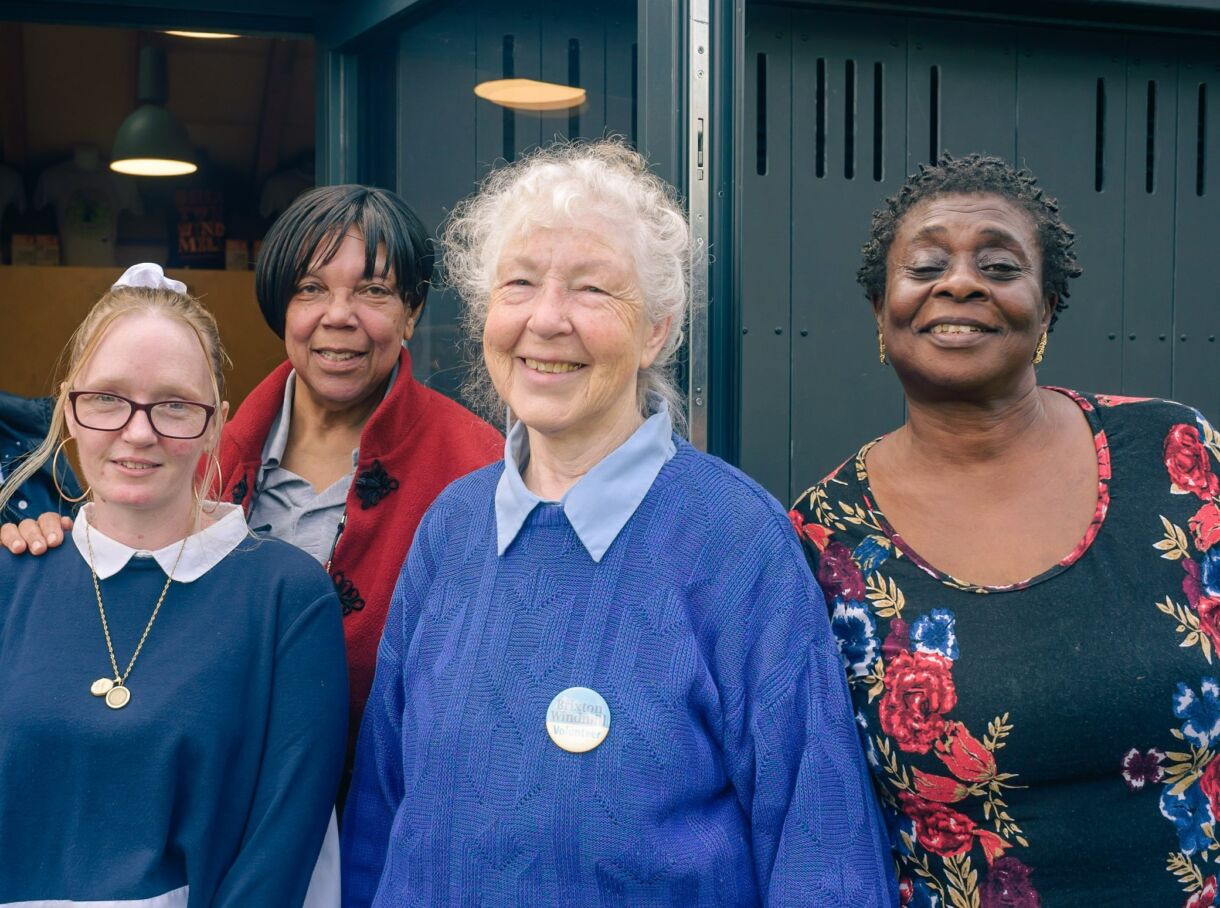 Give to London
We know finding the best projects to support can be complicated. We have the connections and experience to get you closer to the issues, places, and communities you care about and help you give in a way that works for you.
Personal giving
Corporate giving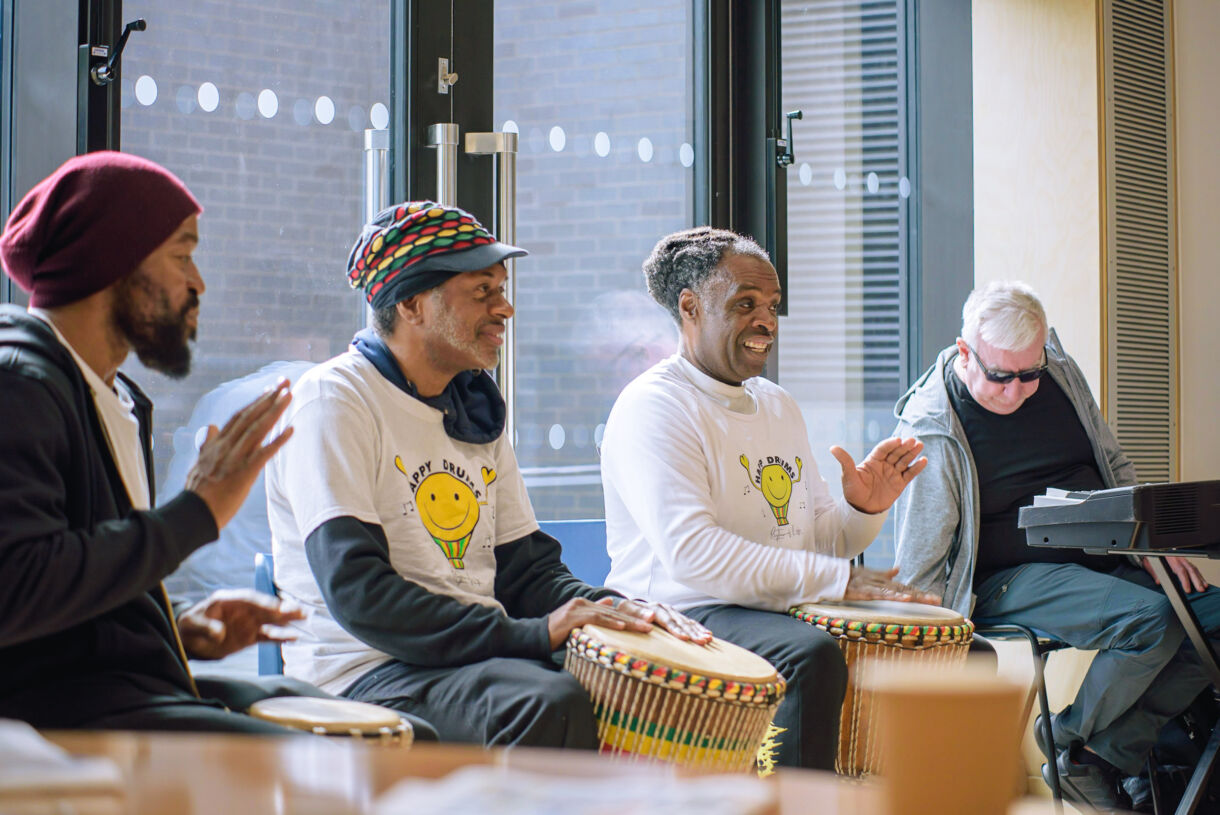 Apply for a grant
We understand the vital role community organisations play in making a difference to people's lives. We can champion your organisation by connecting you with funders, channelling funds to your work, and supporting you to be stronger.
See available grants
Read eligibility criteria
Fundraise for us
Join us to improve the lives of the most disadvantaged and build a stronger and more vibrant London for everyone by creating your own fundraising page.
Fundraise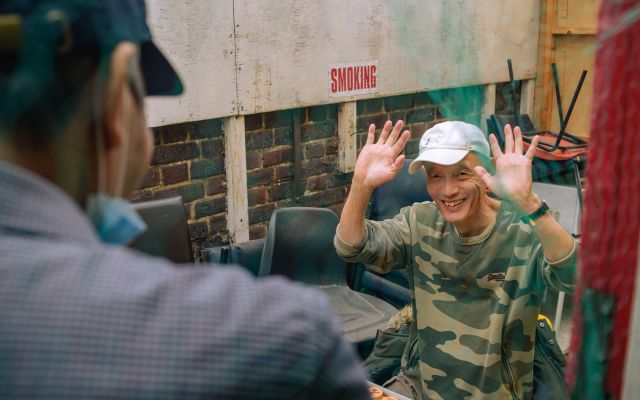 https://www.youtube.com/watch?v=XuWyF30W6Zk&t=7s
Watch our film
Together we have the power to turn lives and communities around. Watch our animation opposite or read more about our work by clicking below.
What we do