Run for London
Registrations for the TCS London Marathon 2022 are now open. This 26-mile run is the world's largest annual fundraising event, and you can run on behalf of The London Community Foundation!
Sign up here
Our COVID-19 response work
We've committed over £13.4m across over 1,000 grants to support the Capital's grassroots charities and community groups.
Find out more
Skill Up, Step Up
We're proud to be partnering on the Skill Up Step Up appeal with Evening Standard, The Independent and Barclays Life Skills. This initiative pairs disadvantaged, unemployed young Londoners with jobs and apprenticeships.
Get started today
We strengthen the community from the ground up
We exist to improve the lives of the most disadvantaged people in London by working with donors to invest in small, local charities and community groups.
Help us do even more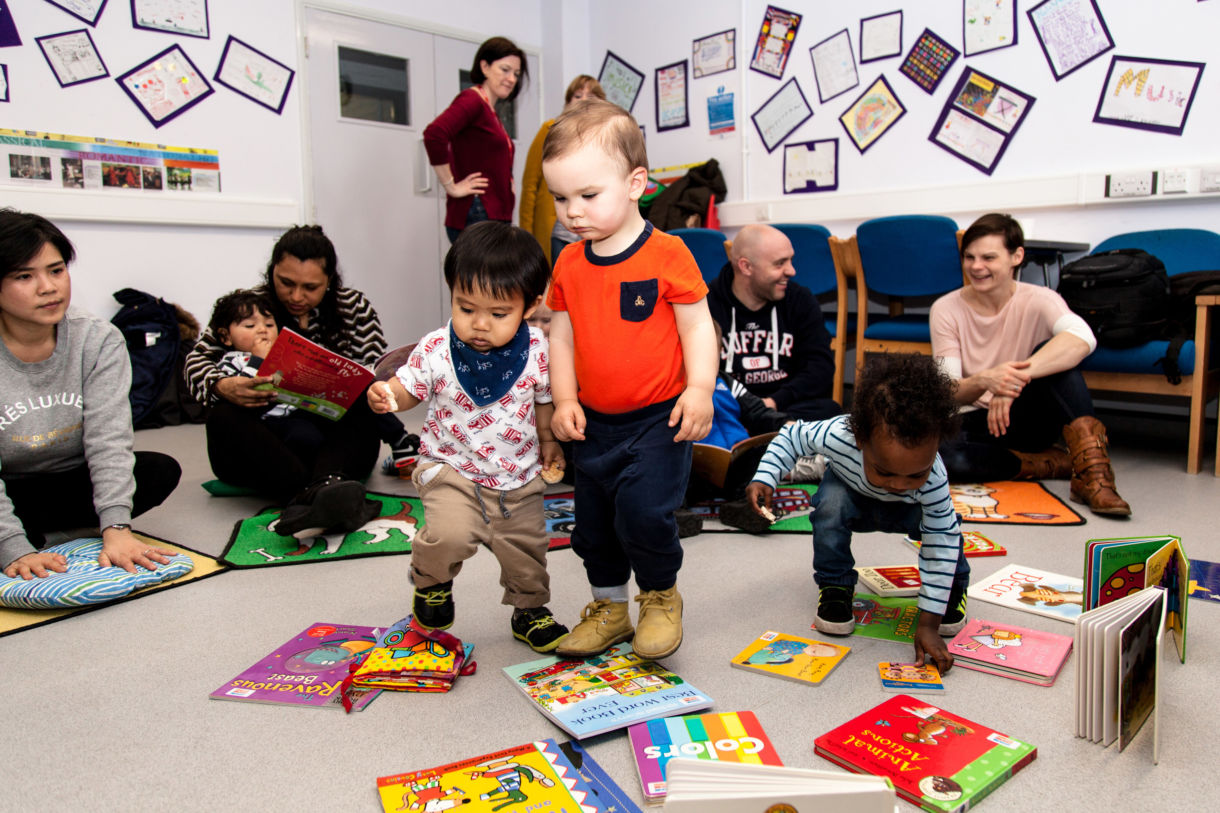 Give to London
Get closer to the issues, places, and communities you care about and give in a way that works for you. Start here if you'd like to give.
Personal giving
Corporate giving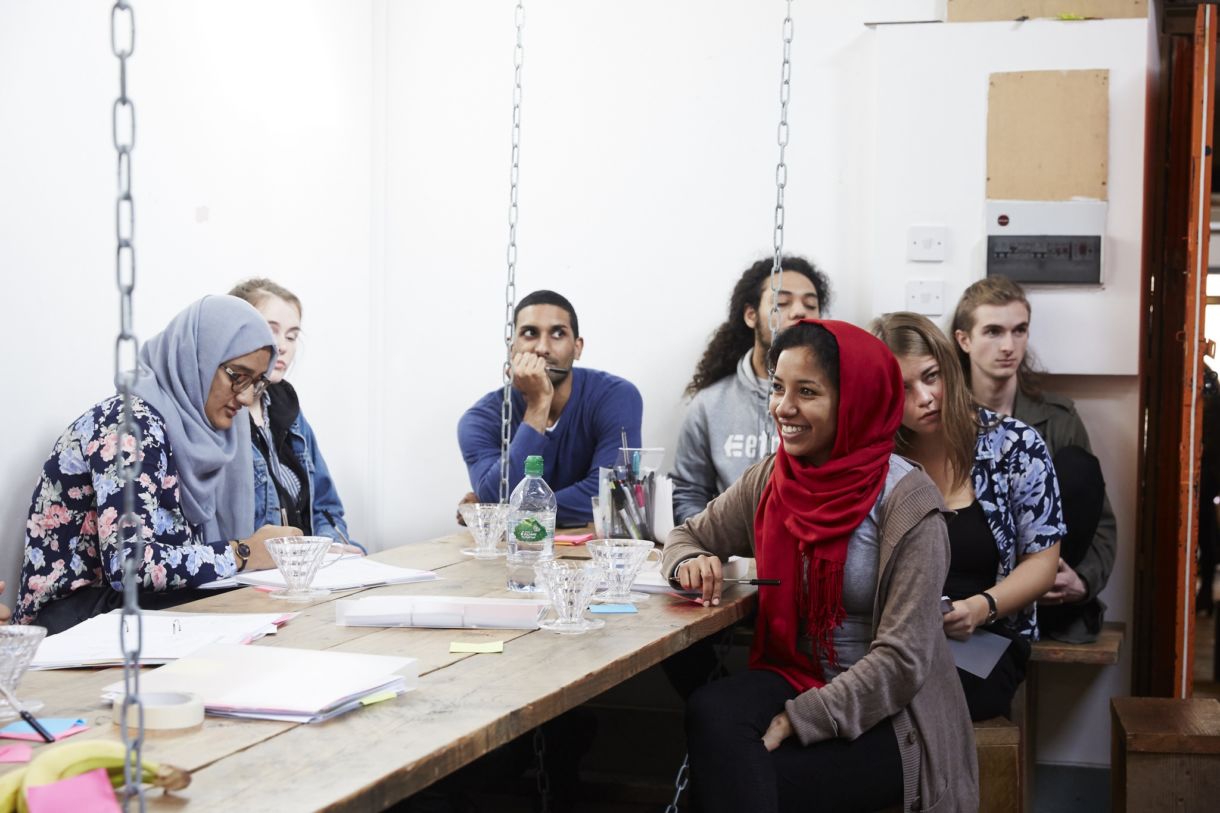 Fundraise for us
Join us to improve the lives of the most disadvantaged and build a stronger and more vibrant London for everyone by creating your own fundraising page.
Fundraise
https://www.youtube.com/watch?v=XuWyF30W6Zk&t=7s
Watch our film
Together we have the power to turn lives and communities around. Watch our animation opposite or read more about our work by clicking below.
What we do
Latest Tweets
@London_cf: RT @trustforlondon: 👩‍💼Our 2022 London Poverty Profile report records how the pandemic has impacted work in the capital. Perhaps unsurpris…