UK Community Foundations (UKCF) is a national network of community foundations. It brings together 47 community foundations, including the London Community Foundation, advocating for them on a national level and delivering training and resources to enhance and sustain their support of local communities.
UKCF is the fourth largest funder in the UK and has distributed £1bn+ in grants. It is the only national network of charitable funders with a physical presence in every part of the UK.
UKCF members vary in size — Scotland, Wales and Northern Ireland each have a single community foundation, while others have a county or metropolitan boundary. What they all have in common is a deep understanding of the places they serve and a commitment to making them better for everyone.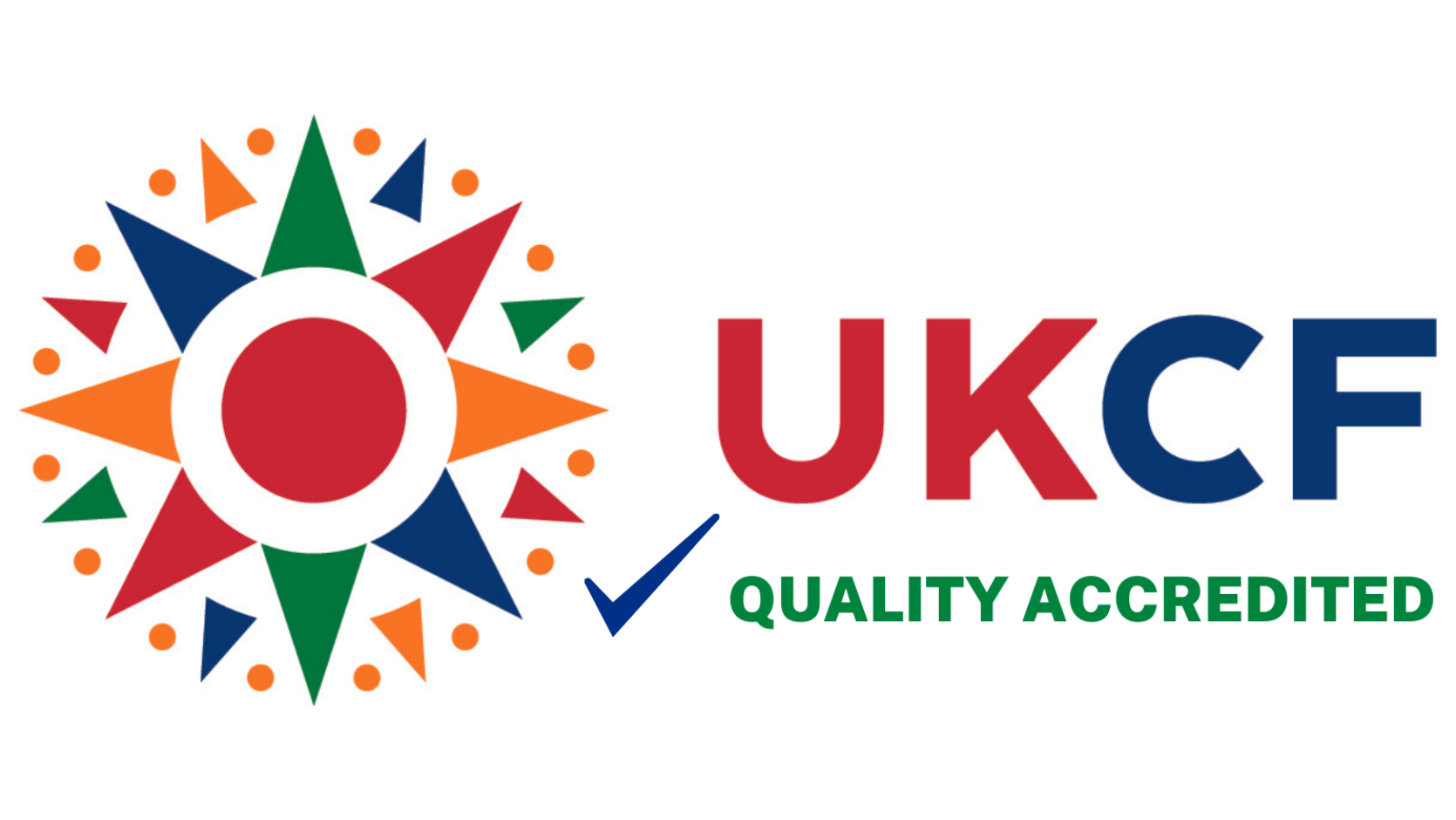 Quality accreditation
Over the past year The London Community Foundation has had an internal audit of its policies and procedures, compiled a submission of documents for external review and participated in interviews with an independent assessor. We, along with the whole of the UKCF network, passed.
The assessment, which was carried out by Ideas to Impact, evaluated the ongoing practices and development trajectory of The London Community Foundation within Core Standards on governance, finance, philanthropy, grant-making, community participation and organisational development. The programme is unique to the UK Community Foundations (UKCF) network, providing the only accreditation process internationally that is tailored to and designed by community foundations.
Our Quality Accreditation will last for three years until October 2024 and is an initiative designed to provide collective due diligence that confirms community foundations have the capacity to deliver grants and programmes on a national level. It promotes excellent practice across the community foundation network to ensure that they can utilise their resources most effectively to listen, support and advocate for their communities.

COVID-19 Report
In July 2021, UKCF released a report that examines the impact of the pandemic on local Voluntary and Community Sector Organisations (VCSOs) and the communities they are based in.
It looks at the practical steps that funders, like London Community Foundation, can take to ensure that their grant-making is responsive, effective, and inclusive to local VCSOs. It also showcases some of the innovative work happening in the community foundation network.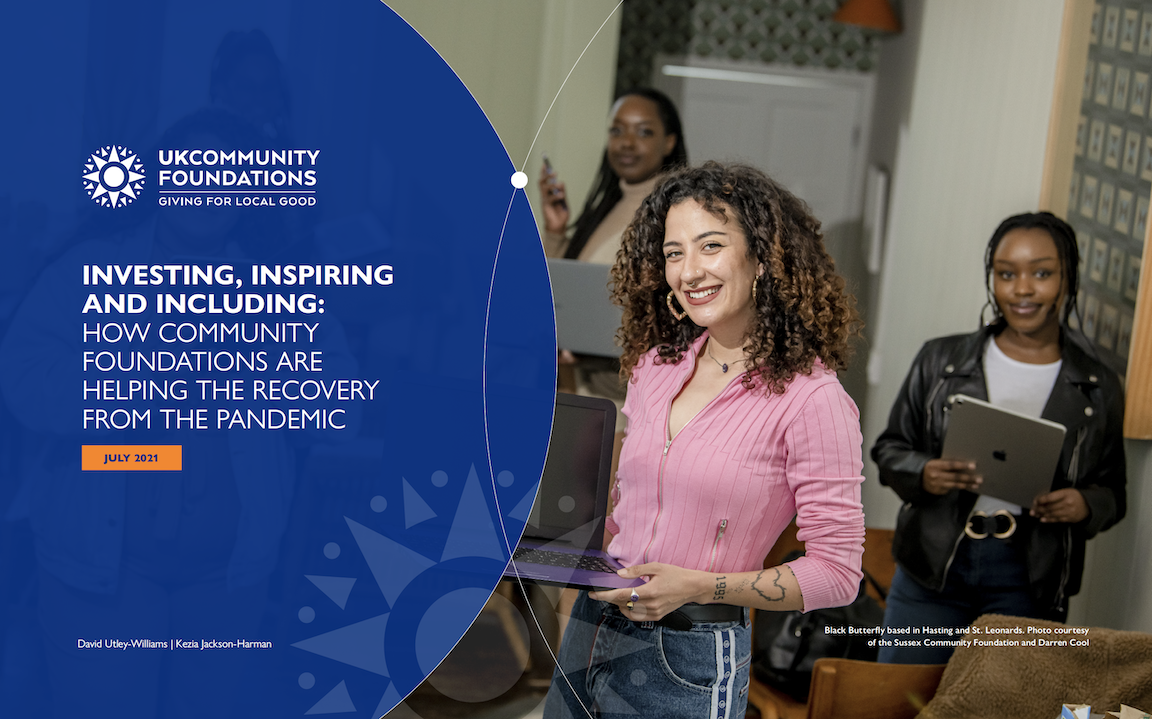 The main conclusions of the report are:
Nearly all the community foundations surveyed are seeing a growing demand for the following services: food and essentials, mental health services, technology and IT, social isolation, and domestic violence support services.
The impact of closures and decreased capacity of local VCSOs will have a wide- and far-reaching impact on the communities they serve. These include:

an increased strain on statutory services,
a reduction in volunteering opportunities, and
the loss of irreplaceable community provision.

Funders can take immediate actions to ensure that their systems and processes aren't barriers to local VCSOs delivering vital services to communities. These actions include:

supporting tried and tested good practice,
providing core cost funding,
taking a flexible approach to grant-making,
encouraging collaboration rather than competition, and
improving the financial stability of local VCSOs by providing multi-year funding.

Community foundations are being responsive to the needs of local VCSOs and communities. The place-based community foundation model is enabling innovative grant-making programmes, ensuring local people have a meaningful say in how funding is allocated, and being adaptive to the different needs that the pandemic is creating.
Using recommendations from organisations that received funding from UKCF's BAME Infrastructure Fund, the report also sets out the practical steps that funders can take to ensure that their systems and processes are inclusive and accessible to BAME-led VCSOs.
To access the report, please click on the link below.
We all know that the effects of the pandemic are going to be with us for years to come. As funders, this puts the ball firmly in our court. Now more than ever we must make sure that our grant-making is in tune with the needs of the local charities and community groups that have been a vital lifeline to people.
Rosemary Macdonald, CEO, UK Community Foundations