UK Community Foundations (UKCF) is a national network of community foundations, which are place-based funders supporting their local communities. The network brings together 47 community foundations, including The London Community Foundation, advocating for them on a national level and delivering training and resources to enhance and sustain their support of local communities. What they all have in common is a deep understanding of the places they serve and a commitment to making them better for everyone.

UKCF is the fourth largest funder in the UK and has distributed £1bn+ in grants. It is the only national network of charitable funders with a physical presence in every part of the UK.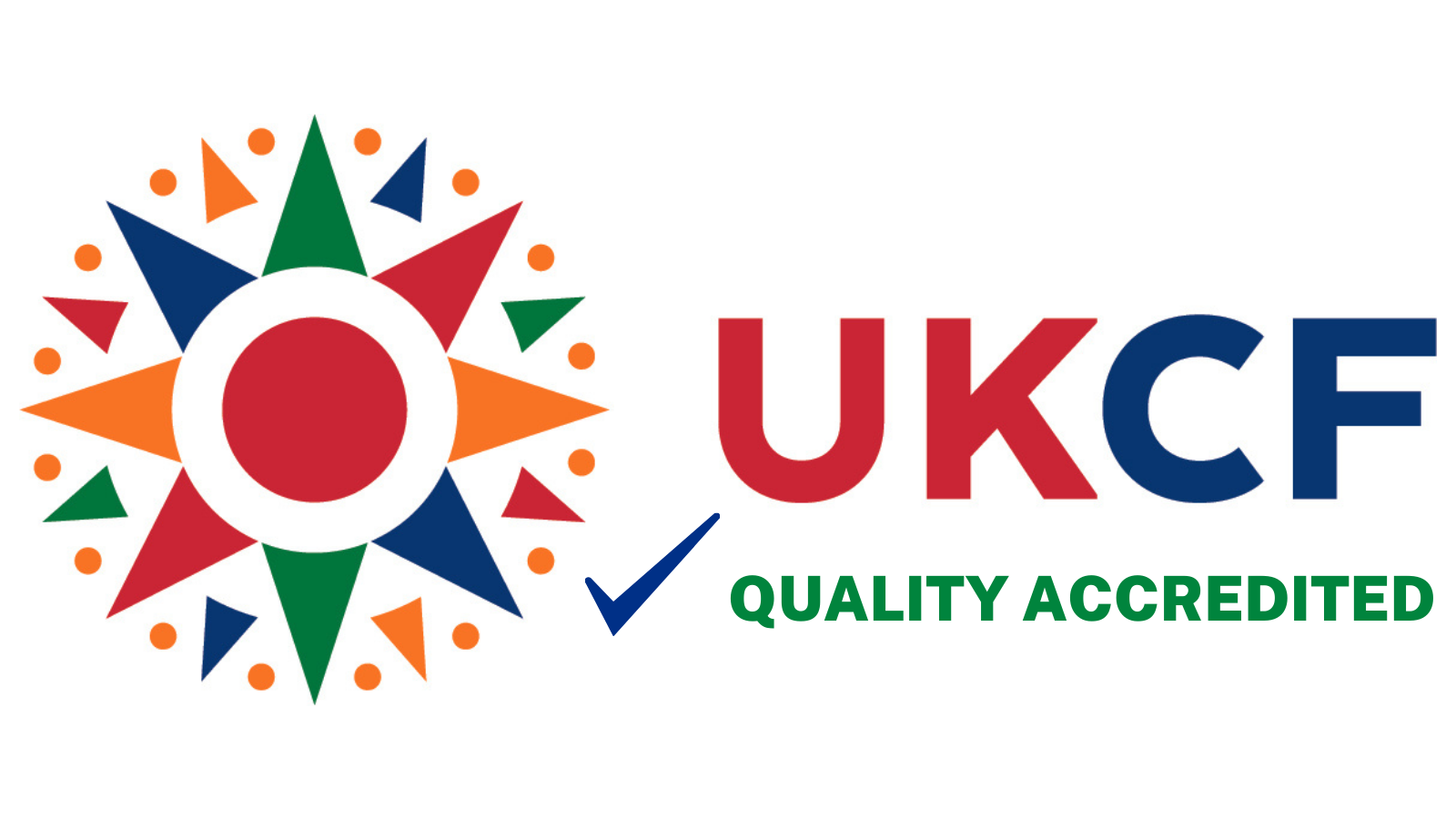 Quality accreditation

Over the past year The London Community Foundation has had an internal audit of its policies and procedures, compiled a submission of documents for external review and participated in interviews with an independent assessor. We, along with the whole of the UKCF network, passed.
The assessment, which was carried out by Ideas to Impact, evaluated the ongoing practices and development trajectory of The London Community Foundation within Core Standards on governance, finance, philanthropy, grant-making, community participation and organisational development. The programme is unique to the UK Community Foundations (UKCF) network, providing the only accreditation process internationally that is tailored to and designed by community foundations.
Our Quality Accreditation will last for three years until October 2024 and is an initiative designed to provide collective due diligence that confirms community foundations have the capacity to deliver grants and programmes on a national level. It promotes excellent practice across the community foundation network to ensure that they can utilise their resources most effectively to listen, support and advocate for their communities.