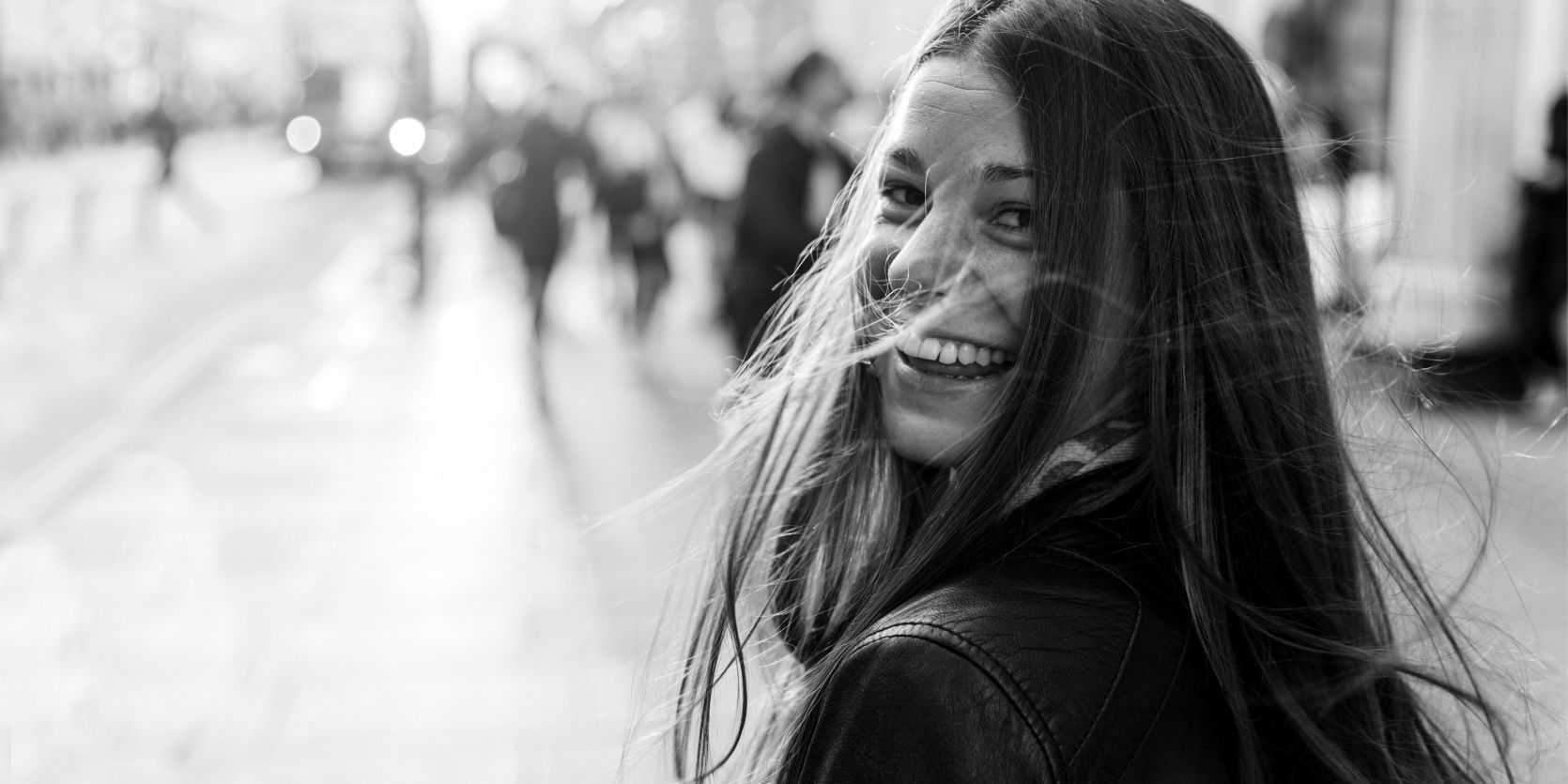 Congratulations to the 2020 Best Innovator - The Ben Kinsella Trust!

Innovation can sometimes be a challenging word. We believe that innovation is simply about trying new ways – sometimes failing – but always learning about how you can have the best impact on the people who are most important to your organisation. 
The Best Innovator Award will celebrate the organisation that has a restless commitment to test, change, fail and try again in their efforts to help changes the lives of young people at risk of violence. This is not about one-off projects but how innovation is a demonstrable characteristic of how your organisation adapts and works every day to achieve more impact on the people who matter most.

Deadline for nominations was Monday 11 November at 5pm.