The London Evening Standard established the Dispossessed Fund in 2010 to support communities across the capital. As well as shining a light on issues affecting Londoners, from food poverty to gang violence to the conditions on London's estates, the Dispossessed Fund's regular campaigns highlight the fantastic work that local charities are doing to help, and raise millions from readers and campaign partners. So far, the Fund has distributed nearly £15 million in 1,324 grants and £7 million to beneficiaries from the 2017 Grenfell appeal. The Fund also has an endowment of nearly £4 million, invested to provide a sustainable source of funding for years to come.

LCF plays a variety of roles in this partnership. As well as designing the grant programmes and managing the application and grantmaking processes for the Dispossessed Fund, LCF coordinates the additional funding partners for each new Dispossessed Fund campaign, manages donations into the Dispossessed Fund, and supports a panel of decision-makers who advise on its grants.
Each year, the Evening Standard Dispossessed Fund focuses on a particular theme, which has previously included supporting young people out of gang activity, funding estate communities through the Estates programme and supporting organisations repurposing surplus food to provide for those facing food insecurity in London.
Save London Lives
This year, the aim of this fund is to build a more robust and connected community response to youth violence in London by increasing the impact and resilience of organisations working to reduce violence among young people across London. Taking learnings from Glasgow and Chicago, where serious violence has been treated as a public health issue and has been dramatically reduced, the initiative will get more resources to frontline groups to help stem the tide of youth violence. 
In November 2018, the first round of grants were awarded to 20 community- based organisations across London – all of which are tackling violence amongst young people through one of the following themes: trauma, school or family. In February 2019, a further 21 grants have been awarded to organisations providing meaningful employment skills and opportunities to young people across London. In July 2019, 16 more organisations received funding. See the full list of funded organisations.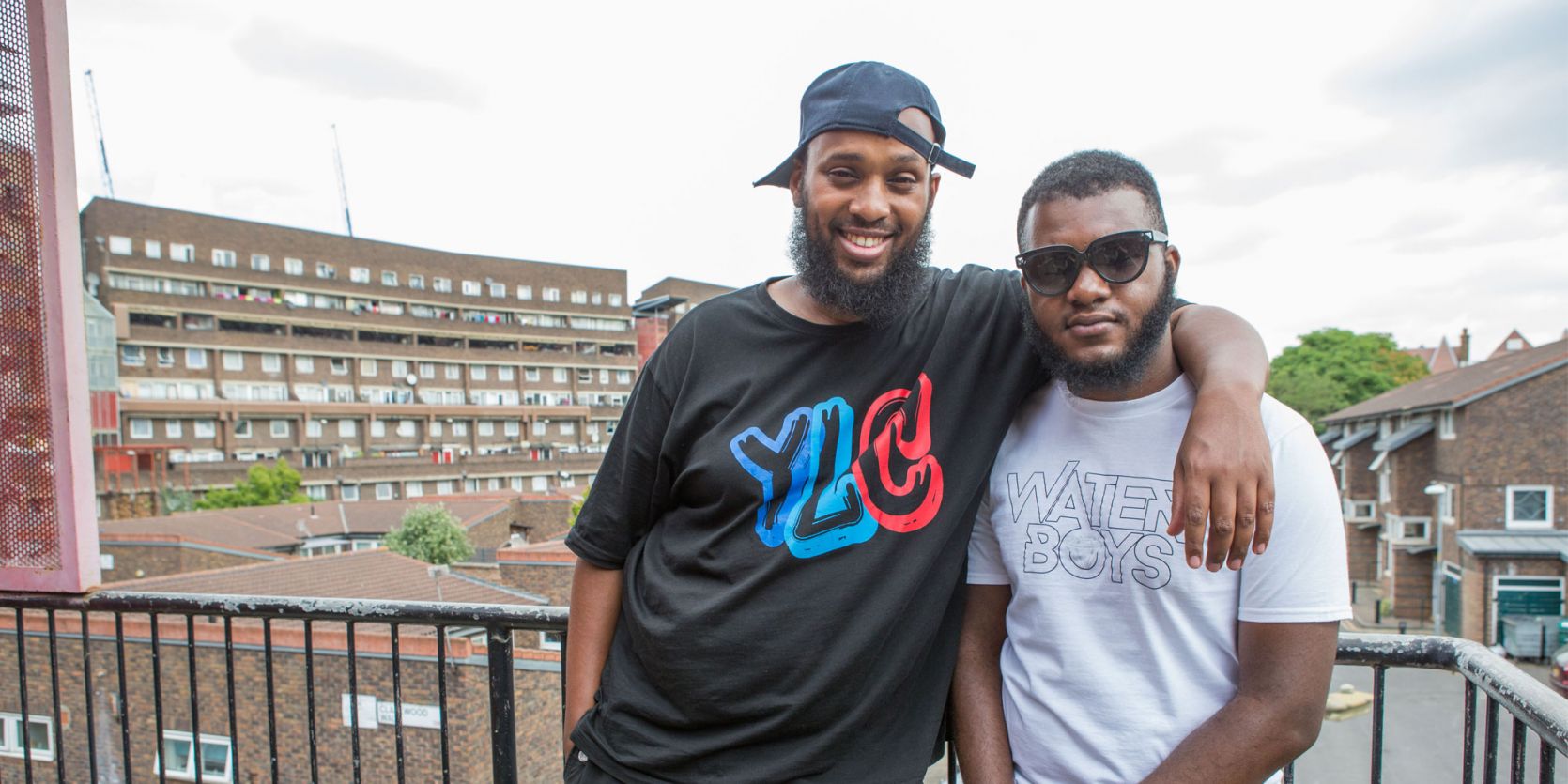 Since founding the Evening Standard Dispossessed Fund in 2010, we have raised record-breaking sums to help grassroots charities tackling poverty, inequality and social exclusion across the capital. The Standard's initiation of ground-breaking social justice campaigns has been in perfect sync with the goals of The London Community Foundation and together we have formed a unique and formidable partnership - mobilising Londoners, dispensing grants and empowering local heroes to tackle the important issues year on year in their communities.
David Cohen, investigations and campaigns editor on the London Evening Standard