This page will be updated throughout LGBT+ History Month, so please check back throughout February for more stories.
February is LGBT+ History Month (link opens in new window). This is a month-long celebration to promote equality and diversity and to build awareness and visibility across all communities, whether that is through:

Increasing the visibility of lesbian, gay, bisexual and transgender ("LGBT+") people, their history, lives and their experiences in the curriculum and culture of educational and other institutions, and the wider community
Raising awareness and advancing education on matters affecting the LGBT+ community
Working to make educational and other institutions safe spaces for all LGBT+ communities
Promoting the welfare of LGBT+ people by ensuring that the education system recognises and enables them to achieve their full potential, so they contribute fully to society and lead fulfilled lives, thus benefiting society as a whole.
At The London Community Foundation, we are proud to fund local organisations and charities from across the Capital that offer support and advocacy services for the LGBT+ communities. To mark the occasion, throughout the month, we will be celebrating these community partners and amplifying the important work they are doing.

Spotlight on our community partners

Opening Doors is the largest UK charity providing activities, events, information and support services specifically for lesbian, gay, bisexual, trans, queer, non-binary or gender fluid (LGBTQ+) people over 50.

They are a free membership organisation providing regular social opportunities and events to help develop networks, communities and create friendships.
They offer a range of specialist groups or services for members alongside specialist training for statutory and voluntary organisations (such as care homes, housing associations and hospitals) to help them understand the needs of older LGBTQ+ people.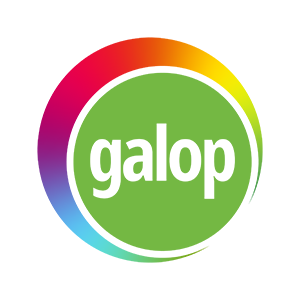 Galop works directly with thousands of LGBT+ people who have experienced abuse and violence every year. They specialise in supporting victims and survivors of domestic abuse, sexual violence, hate crime, and other forms of abuse including honour-based abuse, forced marriage, and so-called conversion therapies. They are a service run by LGBT+ people, for LGBT+ people, and the needs of their community are at the centre of what they do.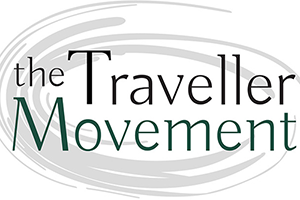 The Traveller Movement addresses inequality, exclusion and discrimination against ethnic Romany Gypsy, Irish Traveller and Roma and promotes their rights.

Lesbian, gay, bisexual and transgender (LGBT) people from Gypsy, Roma and Traveller (GRT) communities are not always treated with dignity and respect. Homophobia can be present and this can seriously impact the health and wellbeing of LGBT individuals. LGBT people tend to hide this aspect of themselves due to their religious beliefs or their fear of rejection from their family and wider community. The Traveller Movement provides resources and guides for Gypsies, Roma and Travellers looking for help.

They also made their own YouTube video on the project, which you can watch below: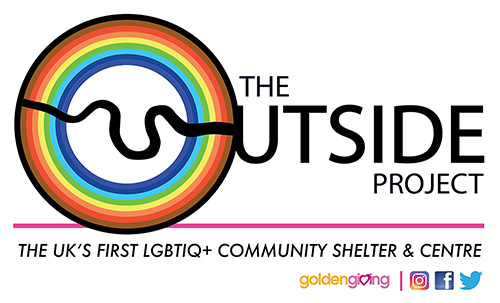 The Outside Project is a London-based LGBTIQ+ community shelter, centre and domestic abuse refuge. They believe that all lesbian, gay, bisexual, trans, intersex, queer and other gender identity and sexuality minority identifying people (LGBTIQ+) should feel safe, included in and supported by the community. They recognise the disparities experienced by some members of the LGBTIQ+ community, especially those who feel endangered, who are homeless, 'hidden' homeless and those that feel that they are on the outside of services due to historical and present prejudice in society, and in their homes and communities. As a by and for organisation they provide a range of identity-responsive housing and community spaces for LGBTIQ+ people. This includes a community centre, emergency accommodation service, longer stay intensive accommodation service and domestic abuse services.
If you have an anniversary, an event or a cause you would like to celebrate, please get in touch at enquiries@londoncf.org.uk and we'll be happy to add you to our page.
This page will be updated throughout LGBT+ History Month, so please check back throughout February for more stories.