When we opened our Together for London fund for applications back in October, we knew our city's need was great. But we never could have predicted the 656 applications we received, each one a story of compassion, delivering food, essential items, mental health and wellbeing sessions, financial and welfare advice to Londoners in need.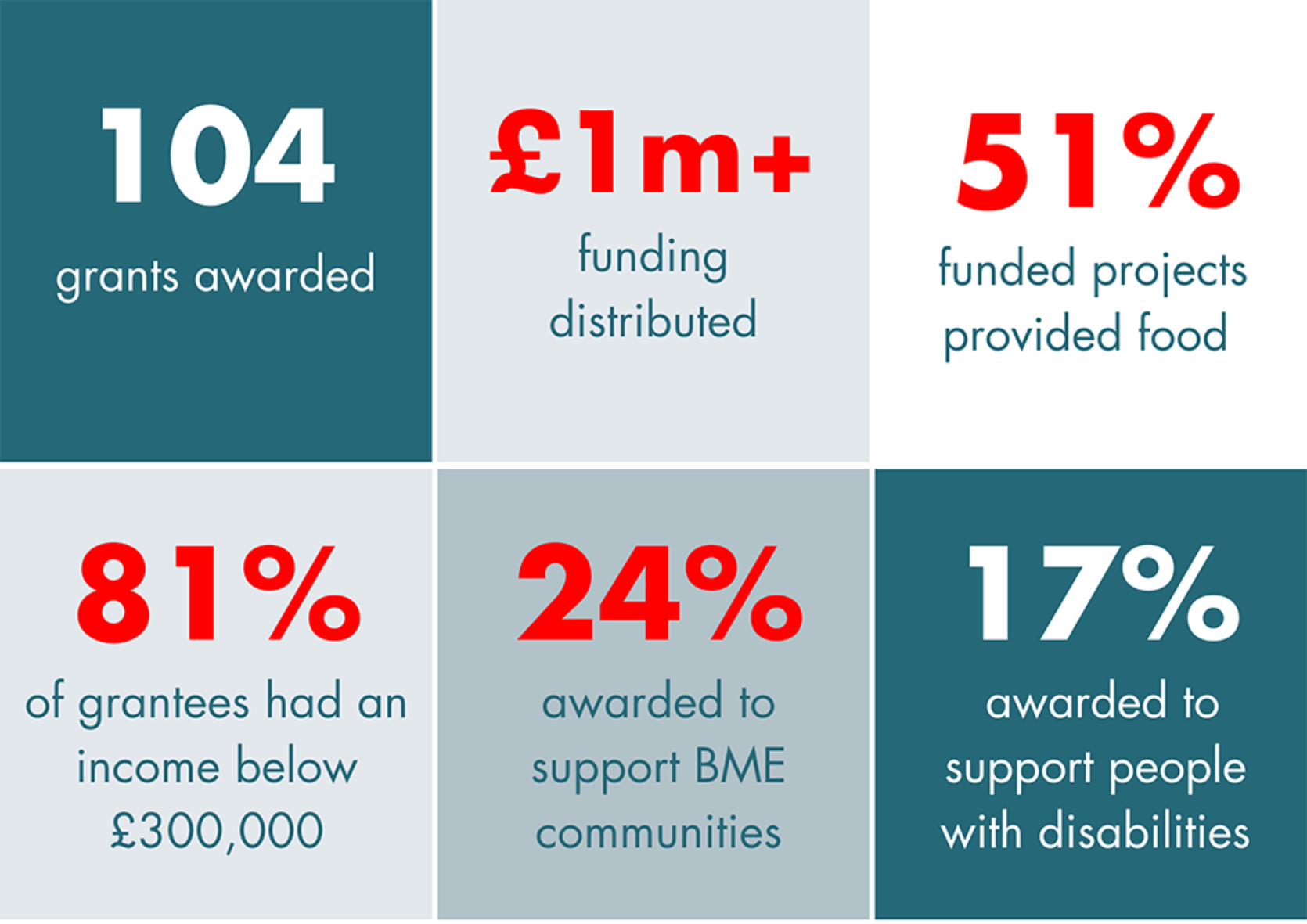 In just 32 days, we assessed hundreds of applications and funded 104 community organisations, charities and support groups, awarding a total of £1,007,175 of funding.
Each project we supported is tackling the immediate impact of the cost-of-living crisis. 45% of the projects we funded supported our priority groups, including Black and Minoritised Ethnic (BME) communities, people with disabilities, older people, carers, and those affected by homelessness. What's more, 21% of the projects funded pivoted away from their usual services to provide food, essentials and other support for their service users, showing the need and demand for vital, humanitarian support.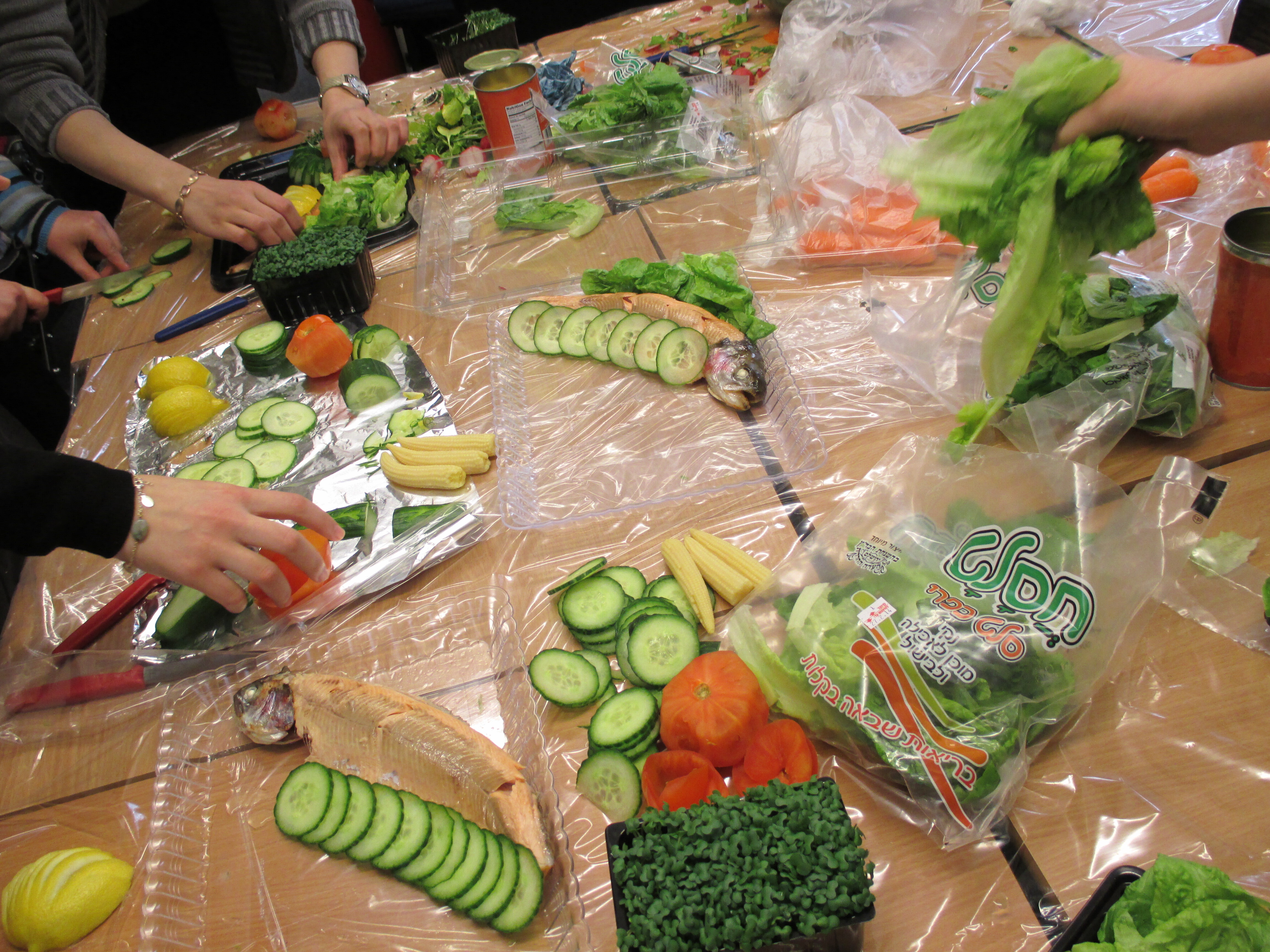 Teen Action supports young women from minority communities, helping them as they transition to employment and independent living; creating better futures. With funding from The London Community Foundation, young women studying towards an NCFE Food and Nutrition qualification at Teen Action, will cook nutritious meals and host community dinners, alleviating food hunger within our community, especially for vulnerable children and young people.
Teen Action
What it also showed us was the power of small and local.
81% of the organisations we funded had an income below £300,000, while the remaining 19% had an income of between £300,000 and £500,000. And this was for a very important reason. We know that small, local organisations reach people that local authorities and bigger charities sometimes cannot. And it is these organisations that we, in turn, need to support to make the most difference right here in London.
Thank you for being here and believing in these small, local organisations. Thank you for making a difference where it matters most.